Care Management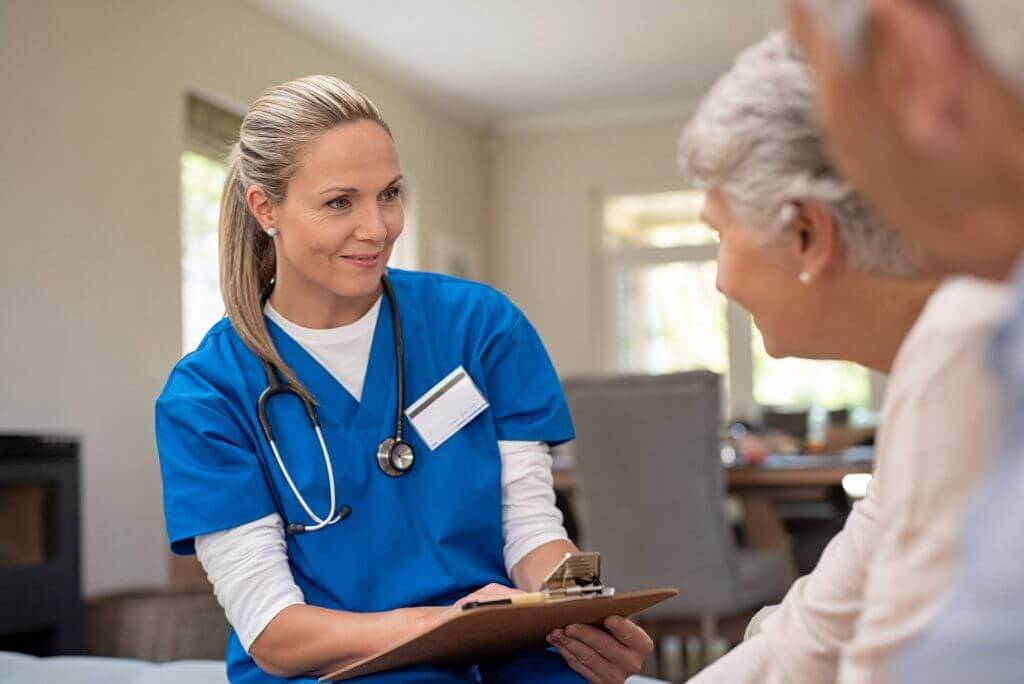 Our care management team provides added patient support, including support from social workers and dietitians to minimize the impact of cancer on daily life.
Cancer treatments can cause many different symptoms that impact how patients eat. Working with a dietitian that specializes in oncology will help cancer patients maintain muscle mass and energy.
Meet Your Oncology Dietitian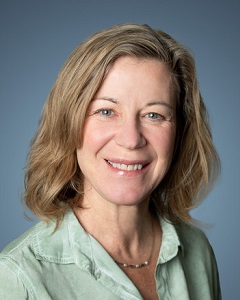 Susan Young, RD, CSO
Susie earned her Bachelor of Science degree from the University of Northern Colorado. She is credentialed as a specialist in oncology nutrition and has worked with patients at Durango Cancer Center and Southwest Oncology.
Susie offers evidence-based recommendations to reduce the severity of side effects and works with patients to set realistic nutrition goals. She strives to help patients participate in life activities during treatment and beyond. Susie firmly believes the time to begin eating well is today, no matter where a patient is on their journey.
Nutrition is an integral part of the treatment and recovery plan for our patients, visits with the dietitian are conducted via video conference and are free of charge to Desert Hematology Oncology patients.