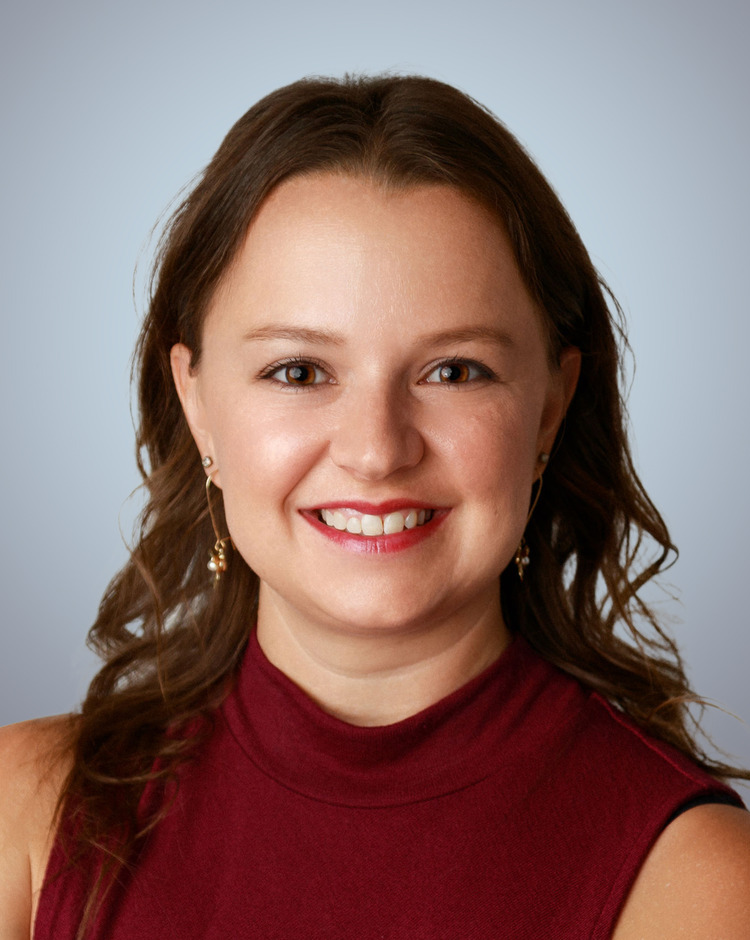 Paige Leykam, FNP-C
Paige is a certified family nurse practitioner (FNP-C) and resides in Phoenix with her family. Before moving to Arizona, she lived in Kansas City, Missouri, where she received her Bachelor of Science in Nursing degree from Rockhurst University and Master of Science in Nursing degree from Research College of Nursing.
She became a nurse because she loves helping people and combining wellness and education into practice. Her passion for nursing and guiding her patients toward better health and wellness inspired her to pursue a continuation of her education and seek out a rewarding career as an FNP-C. During this time, she also served as an instructor providing clinical education to registered nursing (RN) and nurse practitioner (NP) program students. Her favorite part of being a nurse is building rapport with each patient and their family while delivering quality, up-to-date care and services.
She enjoys spending time outdoors, hiking and camping in the family's Airstream. Her love for the outdoors extends to her hobbies of gardening and growing her indoor plant collection. When she is not outside, she loves baking and learning how to master more challenging recipes like French macarons and croissants.