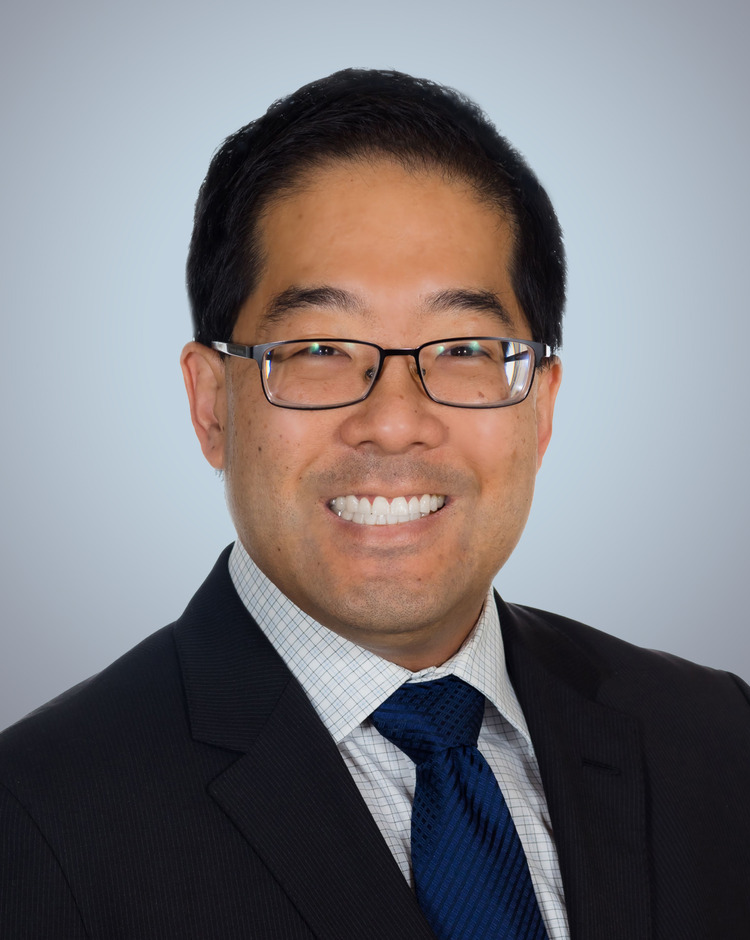 David Kahn, MD, MPH
Dr. David Kahn is a Board-certified medical oncologist who treats all cancer types and blood disorders. He earned his bachelor's degree from Cornell University followed by a master's degree in public health from Yale University. After graduating in 1998, Dr. Kahn completed an internship at the Centers for Disease Control and Prevention.
Having grown up in the Phoenix area Dr. Kahn wanted to return to Arizona and pursued his medical degree from the University of Arizona College of Medicine. He then completed his residency in Internal Medicine from Good Samaritan Medical Center followed by his fellowship in Hematology and Oncology at the University of Texas Health Science Center in San Antonio.
Again, returning to Arizona, Dr. Kahn has been practicing in the West Valley since 2010. He is a member of the American Society of Hematology and The American Society of Clinical Oncology and has authored several publications. Dr. Kahn enjoys spending time with his family and friends and has a black belt in Tae Kwon Do.